Topicals Near Bailey, Colorado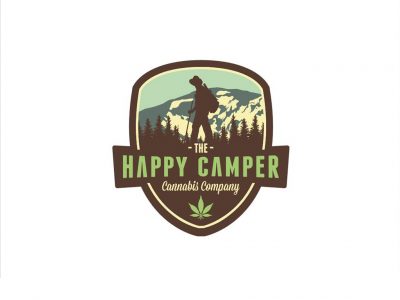 in Waxes, Topicals, Sativa, Prerolls, Other, Indica, Hybrids, Flower, Edibles, Drinks, Concentrates
The Happy Camper Cannabis Company is located in beautiful Bailey, Colorado, just off highway 285. We have a great selection of flower, edibles and hash.
80 Rosalie Rd
Bailey, Colorado 80421
United States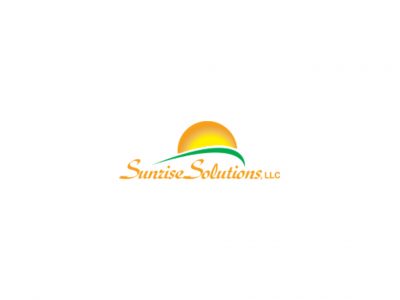 in Topicals, Sativa, Prerolls, Other, Oils, Indica, Hybrids, Flower, Edibles, Concentrates
Sunrise Solutions strives to provide our qualified patients with great customer support, knowledge, and compassion. We are a full service center with great alternatives to pharmaceutical drugs and pharmaceutical side effects.
43 Main Street
Bailey, Colorado 80421
United States