Topicals Near Beaverton, Oregon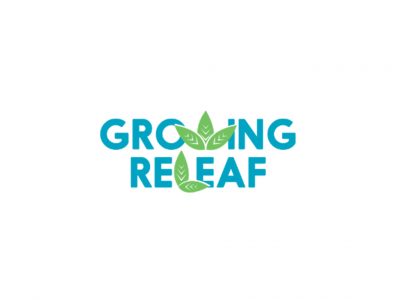 in Topicals, Sativa, Other, Oils, Indica, Hybrids, Flower, Edibles, Concentrates
A True Medical Marijuana Dispensary dedicated to helping the community find ReLeaf through alternative methods. We Carry a Wide Variety of Cannabis Medicine. We stock flowers, concentrates, edibles, tinctures, salves and topical oils.
4160 SW 109th AVE
Beaverton, Oregon 97005
United States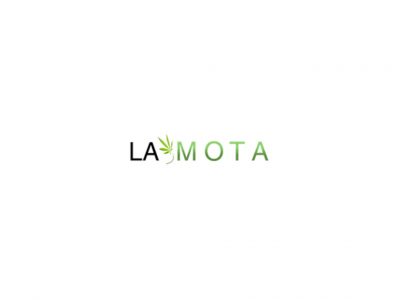 in Topicals, Sativa, Other, Oils, Indica, Hybrids, Flower, Edibles, Drinks, Concentrates
We are a medical marijuana dispensary with several locations throughout the State of Oregon. We currently carrying 50+ strains to choose from to suit all of your medicating needs.
3695 SW Elliot Pl
Beaverton, Oregon
United States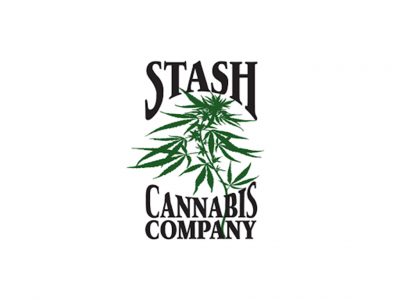 in Topicals, Seeds, Sativa, Prerolls, Other, Oils, Indica, Hybrids, Flower, Edibles, Concentrates
9952 SW Beaverton Hillsdale Hwy
Beaverton, Oregon
United States