Topicals Near Dillon, Colorado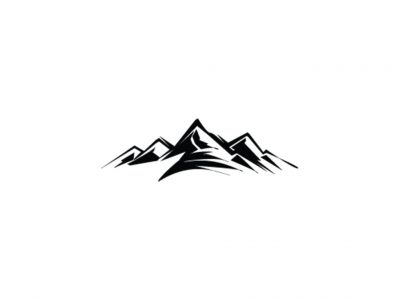 in Topicals, Sativa, Other, Indica, Hybrids, Flower, Edibles, Drinks
At Altitude Organic, we are passionate about taking care of people and the world in which we live. That's why, to help offset the massive impact of beetle kill throughout Colorado, we plant a seed for every gram of hash sold.
817 Little Beaver Tr
Dillon, Colorado 80435
United States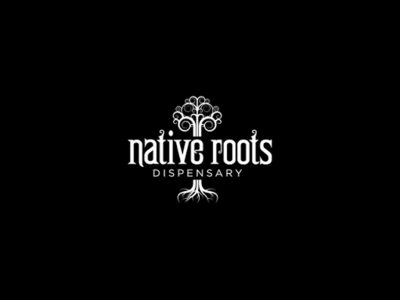 in Waxes, Topicals, Tinctures, Sativa, Other, Indica, Hybrids, Flower, Edibles, Drinks, Concentrates
Devoted to quality products and customer experience, Native Roots is synonymous with premium cannabis products including flowers, edibles and extracts.
850 Little Beaver Tr
Dillon, Colorado 80498
United States