Topicals Near Montclair, California, Inglewood, California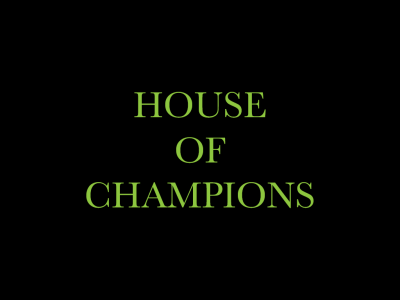 in Waxes, Topicals, Tinctures, Shatters, Sativa, Resin, Prerolls, Pet Products, Oils, Indica, Hybrids, Gear, Flower, Edibles, Drinks, Concentrates, Clones, CBD
House of Champions is Inglewood's best new dispensary. We have an amazing selection of products to choose from, and offer the best prices around. Check us out today.
401 W Arbor Vitae St
Inglewood, California 90301
United States
in Waxes, Topicals, Tinctures, Shatters, Sativa, Rosin, Resin, Prerolls, Oils, Indica, Hybrids, Flower, Edibles, Drinks, Crumble, Concentrates, CBD
We are a wellness center. Providing help for people who suffer from migraines, nausea, depression, anxiety, seizures, cancer and other diseases.
5505 Moreno St
Ste 105
Montclair, California 91763
United States