Topicals Near Keizer, Oregon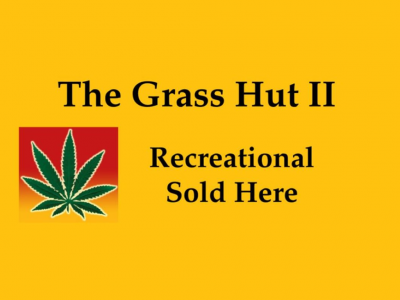 in Topicals, Pet Products, Tinctures, Edibles, Drinks, CBD, Prerolls, Other, Sativa, Flower, Indica, Hybrids
We want to be your Marijuana convenience store. We strive to have a large variety of products for your pleasure.
4085 Cherry Ave NE
Keizer, Oregon 97303
United States
in Topicals, Sativa, Prerolls, Other, Indica, Hybrids, Flower, Edibles, Drinks, Concentrates
Oregon Bud Company's mission is to provide our customers with the highest quality marijuana products at the greatest value around. By working with only the best growers in Oregon, OBC is the only place for the best strains and largest selection.
3450 River Rd
Keizer, Oregon 97303
United States