Topicals Near Montrose, Colorado, Manitou Springs, Colorado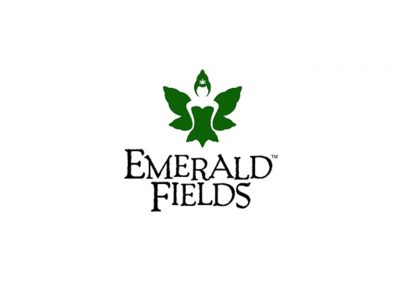 in Topicals, Tinctures, Sativa, Prerolls, Other, Oils, Indica, Hybrids, Flower, Edibles, Drinks, Concentrates
Emerald Fields is a boutique-style retail marijuana dispensary offering a full spectrum of the highest quality product available!
27 Manitou Ave
Manitou Springs, Colorado 80829
United States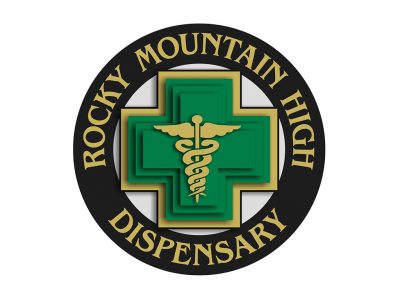 in Waxes, Topicals, Tinctures, Sativa, Prerolls, Other, Oils, Indica, Hybrids, Flower, Edibles, Drinks, Concentrates
We are dedicated to providing our medical and recreational patients with high quality medical marijuana and friendly, knowledgeable service! Open to 21+!
4860 N. Townsend Avenue
Montrose, Colorado 81401
United States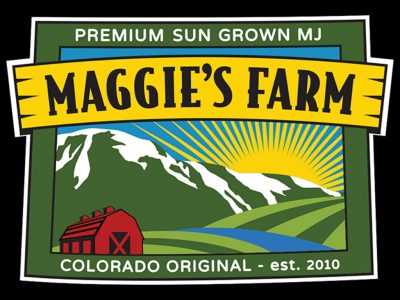 in Topicals, Seeds, Flower, Edibles, Concentrates
Maggie's Farm is the leading outdoor grown, medical and recreational marijuana centers in Colorado. We provide our patients with the best medicine available.
141 Manitou Ave
Manitou Springs, Colorado 80829
United States