Topicals Near Port Orchard, Washington, Tenino, Washington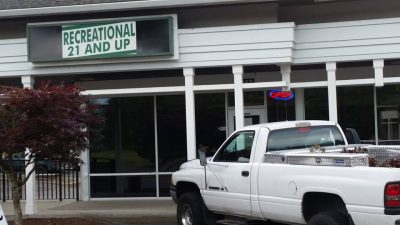 in Waxes, Topicals, Sativa, Prerolls, Other, Oils, Indica, Hybrids, Flower, Edibles, Concentrates
Our Store opened in May 2016 as a result of the passing of Wa bill 5052 The Patient Protection Act. We offer a wide variety of marihuana products.
1762 Village Ln SE
Port Orchard, Washington 98366
United States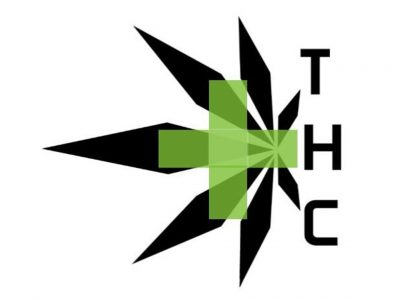 in Prerolls, Topicals, Drinks, Edibles, Waxes, Oils, Concentrates, Sativa, Hybrids, Indica, Flower
The Herbal Center is the first and only Recreational Cannabis shop in South Thurston County.
449 S Wichman St
Tenino, Washington 98589
United States in Waxes, Topicals, Tinctures, Shatters, Sativa, Rosin, Resin, Prerolls, Other, Oils, Kief, Indica, Hybrids, Flower, Edibles, Drinks, Concentrates, CBD, Bubble
Kitsap's premier access to the finest quality marijuana products.
3062 State Hwy 16 SW
Ste A
Port Orchard, Washington 98367
United States