Topicals Near Queen Creek, Arizona, Williams, Arizona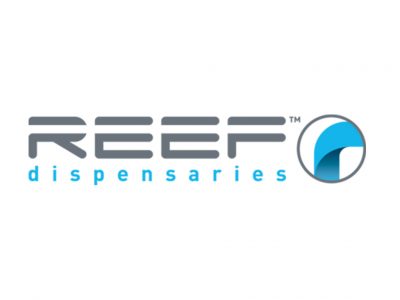 in Waxes, Topicals, Shatters, Sativa, Other, Indica, Hybrids, Flower, Edibles, Drinks, Crumble, Concentrates, CBD
We are setting new standards in the medical cannabis industry by providing customers with an unmatched product. Beginning with our state-of-the-art, large scale manufacturing facilities we breed and cultivate a vast selection of medicinal strains.
18423 E San Tan Blvd
Queen Creek, Arizona 85142
United States
in Topicals, Tinctures, Prerolls, Other, Flower, Edibles, Concentrates
At Route 66 Wellness Center in Northern Arizona, we take an individual, natural, and holistic approach to wellness. Again, welcome to our center and thank you for choosing Route 66 Wellness Center for your pain control and symptom-reducing needs.
324 E Railroad Ave
Williams, Arizona 86046
United States