Topicals Near Sahuarita, Arizona, Safford, Arizona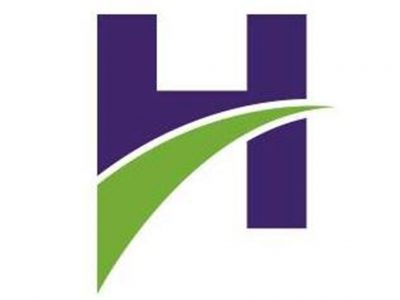 in Topicals, Tinctures, Shatters, Sativa, Indica, Hybrids, Flower, Edibles, Concentrates
Hana Meds is a safe, private, and friendly Arizona State Licensed Medical Marijuana Dispensary. We strive to be all about the patient. We are committed to providing a variety of products and the best customer service and educational material.
1732 W Commerce Point Pl
Sahuarita, Arizona 85614
United States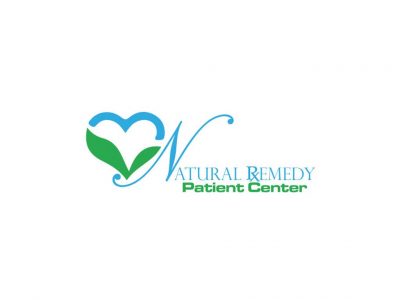 in Waxes, Topicals, Tinctures, Shatters, Sativa, Resin, Other, Oils, Indica, Hybrids, Flower, Edibles, Drinks, Concentrates, CBD
We are purveyors of the best indoor-grown medicine and marijuana products in Arizona!
1362 W Thatcher Blvd
Safford, Arizona 85546
United States