Topicals Near Sherman Oaks, California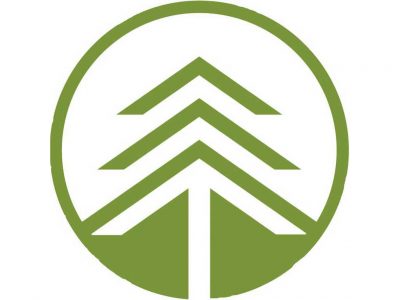 in Waxes, Topicals, Tinctures, Shatters, Sativa, Rosin, Resin, Prerolls, Pet Products, Oils, Indica, Hybrids, Flower, Edibles, Drinks, Concentrates, CBD, Bubble
Named the Best Dispensary in Los Angeles 2016, The Higher Path Collective is both pre-ICO and Prop D compliant!
14080 Ventura Blvd
Sherman Oaks, California 91423
United States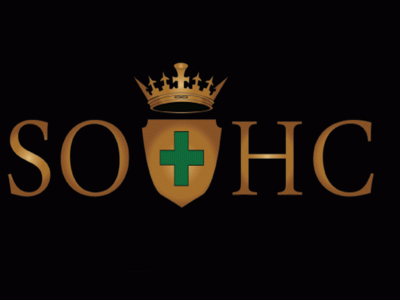 in Shatters, Waxes, Flower, Other, Oils, Topicals, Tinctures, Sativa, Prerolls, Indica, Edibles, Drinks, Concentrates
Welcome to Sherman Oaks Health Center; the one stop shop for all your Medical Marijuana needs. We are proud to be one of the original 20 Medical Marijuana Dispensaries in LA.
14901 Oxnard St
Sherman Oaks, California 91411
United States