Topicals Near Temecula, California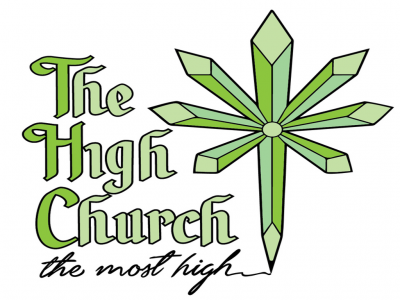 in Waxes, Topicals, Tinctures, Shatters, Seeds, Sativa, Rosin, Resin, Prerolls, Oils, Indica, Hybrids, Gear, Flower, Edibles, Drinks, Concentrates, CBD
We are a rising collective serving North San Diego and South Riverside County.
47991 Rainbow Valley Blvd
Temecula, California 92592
United States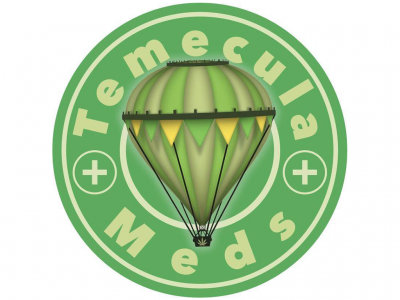 in Waxes, Topicals, Tinctures, Shatters, Sativa, Prerolls, Oils, Indica, Hybrids, Gear, Flower, Edibles, Drinks, Crumble, Concentrates, CBD
We have the highest standards and the best quality medicine available. We are your go-to dispensary and are dedicated to patient satisfaction.
Temecula, California 92590
United States