Topicals Near Tigard, Oregon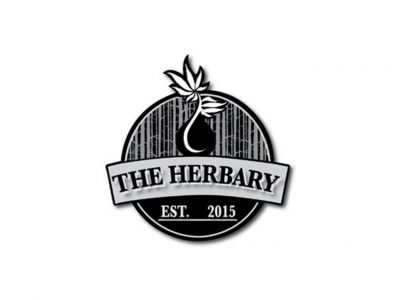 in Waxes, Topicals, Sativa, Prerolls, Other, Oils, Indica, Hybrids, Flower, Edibles, Drinks, Concentrates
11642 SW Pacific Hwy
Ste 100
Tigard, Oregon
United States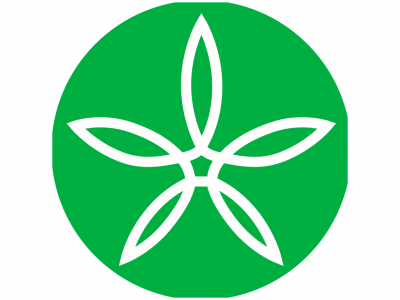 in Topicals, Seeds, Sativa, Prerolls, Other, Oils, Indica, Hybrids, Flower, Edibles, Drinks, Concentrates
We are here to serve the public with medical and recreational cannabis products. Flower, medibles, topicals, concentrates, extracts, glass and accessories.
10015 SW Hall Blvd
Ste B
Tigard, Oregon 97223
United States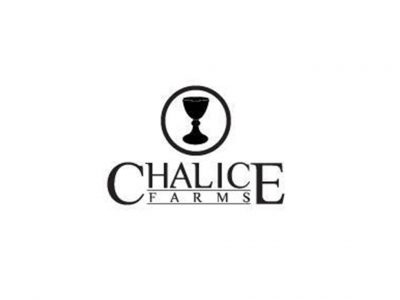 in Topicals, Sativa, Prerolls, Other, Indica, Hybrids, Flower, Edibles, Concentrates
Chalice Farms is an award winning, farm-to-table cannabis company in Oregon.
16735 SW Pacific Hwy.
Tigard, Oregon 97224
United States