Topicals Near Upland, California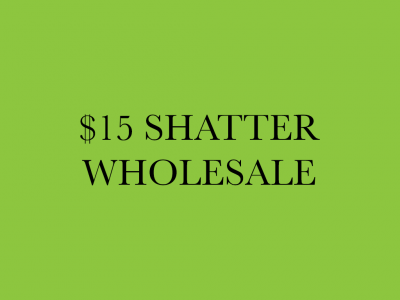 in Waxes, Topicals, Shatters, Sativa, Prerolls, Oils, Indica, Hybrids, Gear, Flower, Edibles, Drinks, Concentrates, CBD
$15 Shatter Wholesale has the best deals on shatter and moonrock in town. Come in today to check out our huge selection of products and amazing deals.
735 N D St
Upland, California 92401
United States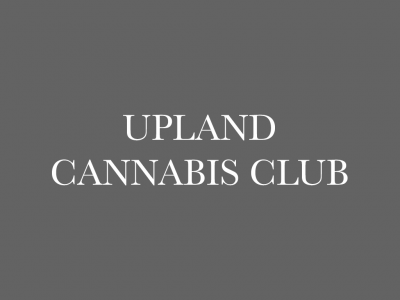 in Waxes, Topicals, Tinctures, Shatters, Sativa, Rosin, Prerolls, Oils, Kief, Indica, Hybrids, Gear, Flower, Edibles, Drinks, Concentrates, CBD
Upland Cannabis Club is your one-stop dispensary for all your cannabis needs. We have it all in the most welcoming environment. Come in today to see why we are #1 in Upland.
2006 W Foothill Blvd
Upland, California 91786
United States