You searched for marijuana-dispensaries in Sherman Oaks and Vacaville and here's what we found...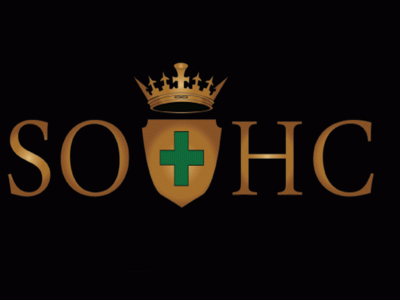 in Shatters, Waxes, Flower, Other, Oils, Topicals, Tinctures, Sativa, Prerolls, Indica, Edibles, Drinks, Concentrates
Welcome to Sherman Oaks Health Center; the one stop shop for all your Medical Marijuana needs. We are proud to be one of the original 20 Medical Marijuana Dispensaries in LA.
14901 Oxnard St
Sherman Oaks, California 91411
United States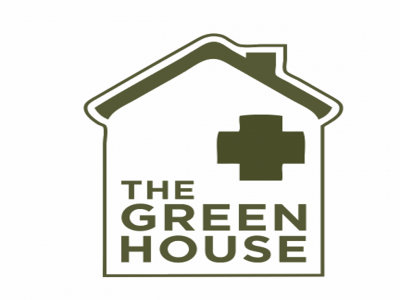 in Flower
We provide Medical Marijuana patients safe and affordable access to a wide variety of medication, including cannabis, edibles, extracts and concentrates for legally-qualified patients. Our goals are both compassion and legal integrity.
5156 Sepulveda Blvd
Sherman Oaks, California 91403
United States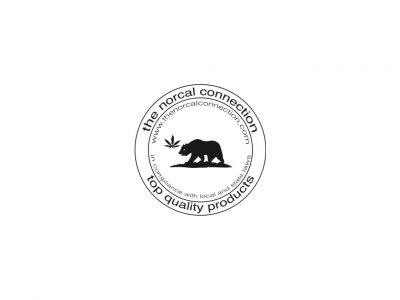 Our goal is to provide the highest quality, customized and generic packaging solutions to dispensaries around the country and around the world at competitive prices. The Norcal Connection has been doing business since 2012 in Northern California.
905 Cotting Ln
Ste160
Vacaville, California 95688
United States