Other and Vape Near Coolidge, Arizona, Safford, Arizona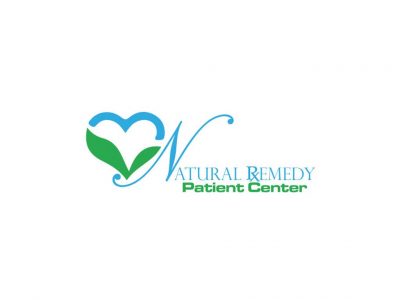 in Waxes, Topicals, Tinctures, Shatters, Sativa, Resin, Other, Oils, Indica, Hybrids, Flower, Edibles, Drinks, Concentrates, CBD
We are purveyors of the best indoor-grown medicine and marijuana products in Arizona!
1362 W Thatcher Blvd
Safford, Arizona 85546
United States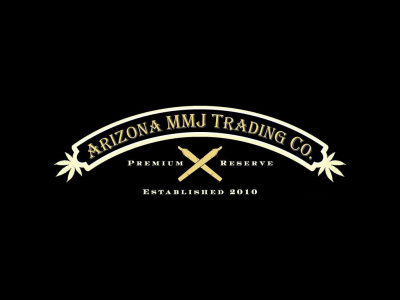 in Sativa, Other, Indica, Hybrids, Flower, Edibles
We are a state licensed and regulated MMJ Dispensary located in Coolidge, AZ, and we provide delivery service to MMJ patients statewide. We pride ourselves on carrying only high quality meds at a reasonable price.
1302 W Industrial Dr
Bldg #7
Coolidge, Arizona 85218
United States