Waxes Near Bainbridge Island, Washington, Camano Island, Washington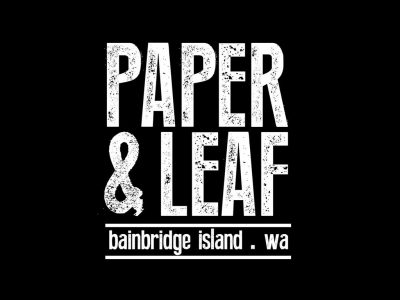 in Tinctures, Drinks, Other, Oils, Waxes, Concentrates, Sativa, Indica, Hybrids, Flower, Edibles, Prerolls, Topicals
Located on beautiful Bainbridge Island, Paper & Leaf is Washington's must-see retail cannabis boutique featuring a high-end, comfortable atmosphere and professional attitude that invites inquiry, discovery and conversation.
8040 Day Rd W
Bainbridge Island, Washington 98110
United States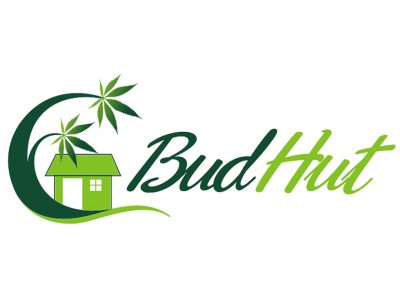 in Waxes, Topicals, Tinctures, Sativa, Prerolls, Other, Oils, Indica, Hybrids, Flower, Edibles, Concentrates
Bud Hut - The New Face of Marijuana. Recreational Marijuana & Cannabis Retailer. Marijuana buds, edibles, concentrates, and accessories.
1137 SR 532
Camano Island, Washington 98282
United States