Waxes Near Central City, Colorado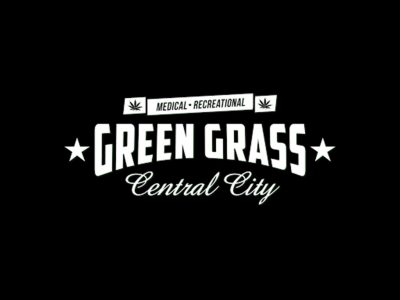 in Tinctures, Drinks, Other, Waxes, Oils, Topicals, Edibles, Concentrates, Sativa, Indica, Hybrids, Flower
Green Grass is your home for top quality cannabis. We are family owned and operated, and take great pride in our products from seed to sale. We sell both recreational and medical cannabis, along with a great selection of accessories and swag.
440 Lawerence St
Central City, Colorado 80427
United States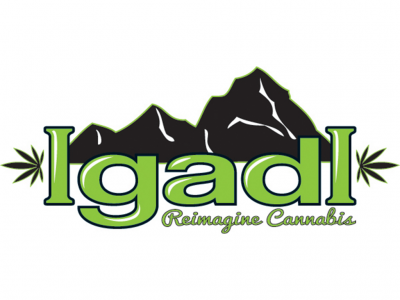 in Waxes, Shatters, Sativa, Resin, Prerolls, Indica, Hybrids, Gear, Flower, Edibles, Concentrates
IgadI is revolutionizing the marijuana industry by unveiling the science behind growing, cultivating and manufacturing choice quality marijuana. Visiting our impressive facility is not a simple visit to your local dispensary—it's an experience.
171 Lawrence St
Central City, Colorado 80427
United States