Waxes Near Engelwood, Colorado, Mountain View, Colorado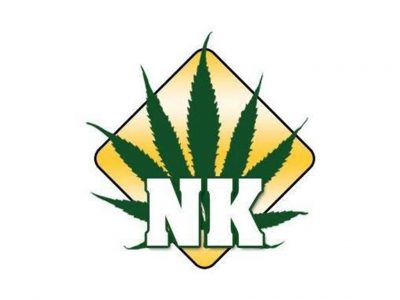 in Drinks, Prerolls, Topicals, Oils, Waxes, Tinctures, Sativa, Other, Indica, Hybrids, Flower, Edibles, Concentrates
We are a medical marijuana dispensary with some of the most knowledgeable and friendly staff in Colorado.
4332 S Broadway
Engelwood, Colorado 80113
United States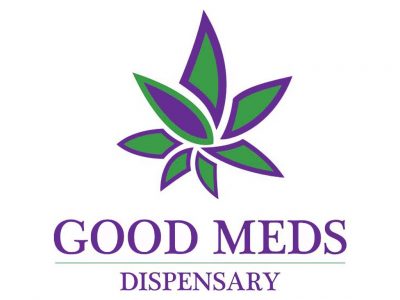 in Waxes, Topicals, Tinctures, Shatters, Sativa, Saps, Other, Indica, Hybrids, Flower, Edibles, Drinks, Concentrates, CBD
Good Meds Network medical marijuana centers offer affordable access to high-quality cannabis. The carefully-curated genetics are grown using the highest quality ingredients, to address a full spectrum of medical ailments.
3431 S Federal Blvd
Engelwood, Colorado 80110
United States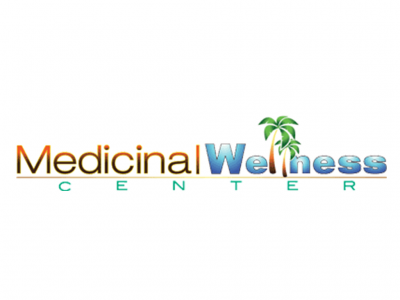 in Waxes, Sativa, Prerolls, Indica, Hybrids, Gear, Flower, Edibles, Concentrates
Medicinal Wellness Center is a full service marijuana super store. We have an impressive inventory of buds, edibles, concentrates and smoking accessories. Our friendly and knowledgeable staff is committed to providing the best customer service.
5430 W 44th Ave
Mountain View, Colorado 80212
United States