Waxes Near Modesto, California
in Waxes, Shatters, Sativa, Oils, Kief, Indica, Hybrids, Gear, Flower, Edibles, Drinks, Concentrates
We provide safe and affordable access to a wide variety of medical cannabis products, including flowers, edibles, concentrates, and extracts. We carry many high quality products by many respected leader in the medical cannabis industry.
1133 N Carpenter Rd
Ste 2
Modesto, California 95351
United States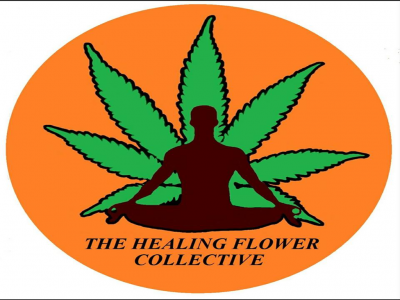 in Waxes, Topicals, Tinctures, Shatters, Sativa, Resin, Prerolls, Oils, Indica, Hybrids, Gear, Flower, Edibles, Drinks, Concentrates, CBD
We're home to the best cannabis products in the 209. Stop in and check out our selection today.
1060 Reno Ave
Ste D
Modesto, California 95351
United States