Waxes Near Naperville, Illinois, Justice, Illinois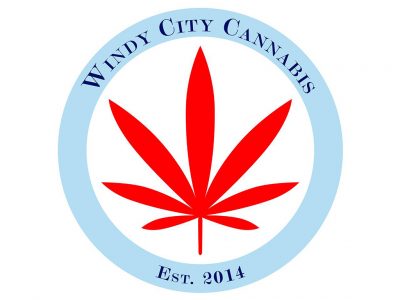 in Waxes, Sativa, Other, Oils, Indica, Hybrids, Flower, Edibles, Concentrates
Windy City Cannabis is the premier medical marijuana dispensary serving patients at locations throughout south and southwest Cook County. Our mission is to provide our patients with industry-leading service, products and education.
8340 South Roberts Road
Justice, Illinois 60458
United States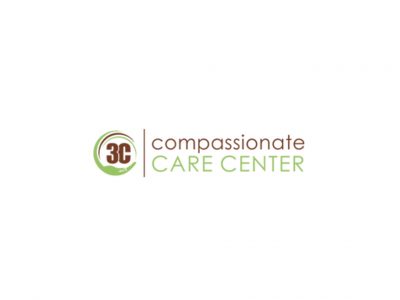 in Waxes, Topicals, Tinctures, Sativa, Prerolls, Other, Oils, Indica, Hybrids, Flower, Edibles, Concentrates
3C'S MISSION: Deliver the best possible medicine for people in need while funding research for curing neurological illnesses such as SCI, MS, ALS and others.
1700 Quincy Ave
Ste 103
Naperville, Illinois 60540
United States