Waxes Near Port Hadlock , Washington, Ferndale, Washington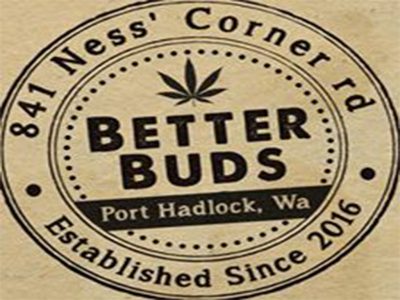 in Topicals, Prerolls, Drinks, Tinctures, Edibles, Concentrates, Waxes, Sativa, Other, Indica, Hybrids, Flower
Better Buds is the newest and largest recreational marijuana retail shop in Jefferson county.
841 Ness' Corner Rd
Ste B
Port Hadlock , Washington 98339
United States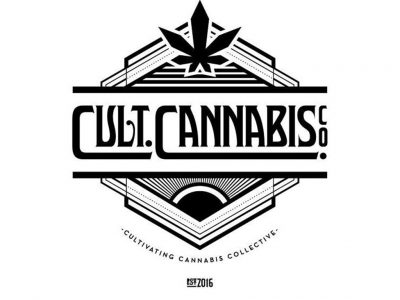 in Waxes, Topicals, Tinctures, Sativa, Other, Oils, Indica, Hybrids, Flower, Edibles, Concentrates
We are a community minded collective, supporting local businesses, artists, and musicians in our day to day activities. Our mission is to provide quality products at fair prices, in a friendly and educational environment.
6061 Portal Wy
Ferndale, Washington 98248
United States