Waxes Near Auburn, Washington, Pullman, Washington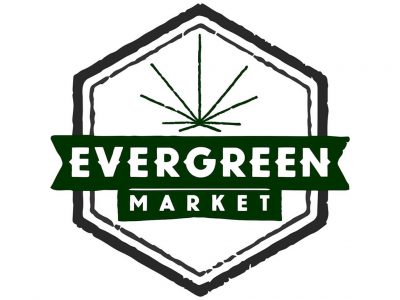 in Waxes, Topicals, Tinctures, Sativa, Prerolls, Other, Oils, Indica, Hybrids, Flower, Edibles, Drinks, Concentrates
We are committed to being one of the best pot shops in Seattle. The legal marijuana marketplace is changing and we aim to be on the cutting edge. Our store is like no other: fun, quirky and full of energetic and knowledgeable employees!
402 16th St NE
A 100
Auburn, Washington 98002
United States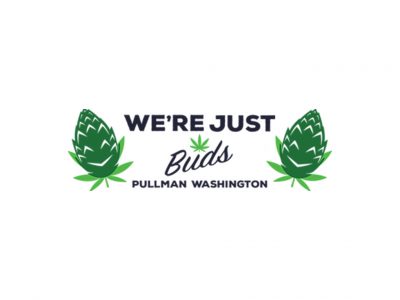 in Tinctures, CBD, Waxes, Shatters, Topicals, Sativa, Prerolls, Other, Oils, Indica, Hybrids, Flower, Edibles, Concentrates
Come and see your buds for all of your flower, concentrates, edibles, glass & paraphernalia needs! It has been a long journey and we are excited for the future!
1340 SE Bishop Blvd
Pullman, Washington 99163
United States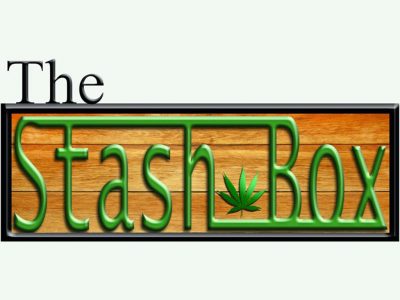 in Other, Waxes, Concentrates, Edibles, Tinctures, Drinks, Sativa, Indica, Hybrids, Prerolls, Flower
We are Washington's #1 premium cannabis store
3108 A St
Ste F
Auburn, Washington 98002
United States