Waxes Near Santa Cruz, California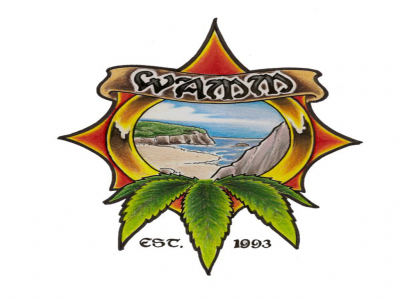 in Topicals, Sativa, Indica, Hybrids, Flower, Edibles, Tinctures, Waxes, Oils, Concentrates
WAMM is the nation's oldest continuously operating phytotherapies collective, one that still serves as a model of truly compassionate care 24 years later. We are the, "gold standard of medical marijuana."
815 Almar Ave
Ste 2
Santa Cruz, California 95060
United States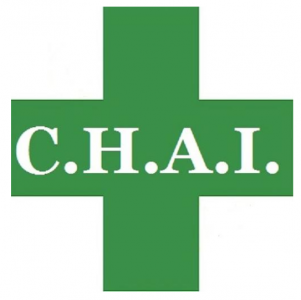 in Waxes, Topicals, Tinctures, Shatters, Sativa, Rosin, Resin, Prerolls, Oils, Indica, Hybrids, Gear, Flower, Edibles, Concentrates, CBD
C.H.A.I. is an elite low-cost non-profit cannabis association operated by and for it's members. C.H.A.I. is committed to providing medical cannabis patients safe-access to the highest quality 100% lab-tested indoor medical cannabis.
3088 Winkle Ave
Ste C
Santa Cruz, California 95065
United States