Waxes Near Santa Fe, New Mexico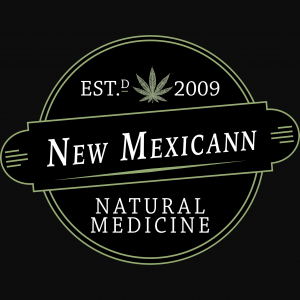 in Waxes, Topicals, Tinctures, Sativa, Prerolls, Other, Kief, Indica, Flower, Edibles, Drinks, Concentrates, CBD
A New Mexico licensed, non-profit grower and distributor of medical cannabis. Serving, educating, and caring for New Mexican licensed patients in need.
1592 San Mateo Lane
Santa Fe, New Mexico 87505
United States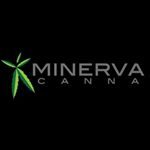 in Waxes, Topicals, Tinctures, Shatters, Sativa, Rosin, Other, Oils, Indica, Hybrids, Gear, Flower, Edibles, Concentrates, CBD
At Minerva Canna Group (MCG), we are honored to be helping patients get the medical cannabis they need to improve their lives, and we take our responsibility seriously.
1710 Cerillos Rd.
Santa Fe, New Mexico 87505
United States