Waxes Near Sparks, Nevada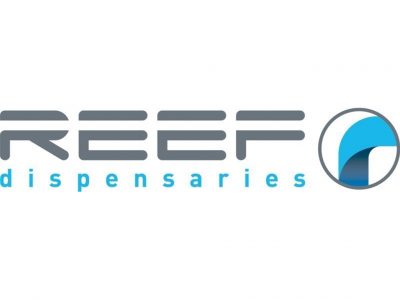 in Waxes, Tinctures, Shatters, Sativa, Prerolls, Other, Oils, Indica, Hybrids, Gear, Flower, Edibles, Drinks, Concentrates
We are setting new standards in the medical cannabis industry by providing customers with an unmatched product. Beginning with our state-of-the-art, large scale manufacturing facilities we breed and cultivate a vast selection of medicinal strains.
195 E Glendale Ave
Sparks, Nevada 89431
United States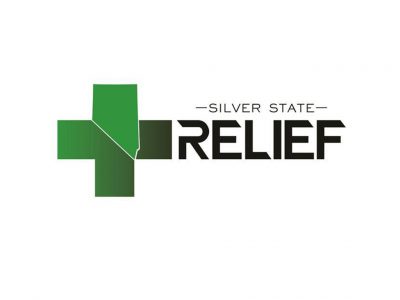 in Waxes, Vape, Tinctures, Shatters, Sativa, Saps, Resin, Prerolls, Pet Products, Other, Oils, Indica, Hybrids, Flower, Edibles, Drinks, Concentrates, CBD
At Silver State Relief, everything we do demonstrates our commitment to incomparable quality, education, and support for medical marijuana cardholders in Nevada and other states.
175 E Greg St
Sparks, Nevada 89431
United States