Waxes Near Sun Valley, California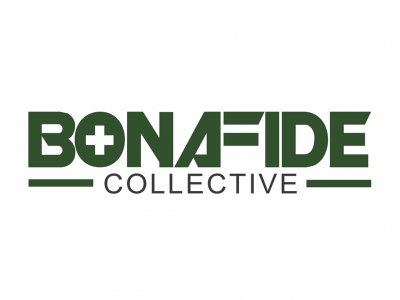 in Waxes, Topicals, Tinctures, Sativa, Prerolls, Other, Oils, Indica, Hybrids, Flower, Edibles, Drinks, Concentrates, CBD
We were founded on the principle that there exists a healthier approach to personal wellness management than what conventional medicine and practice have dictated in recent history. We have helped thousands of patients reduce dependency on pills.
7570 San Fernando Rd
Sun Valley, California 91352
United States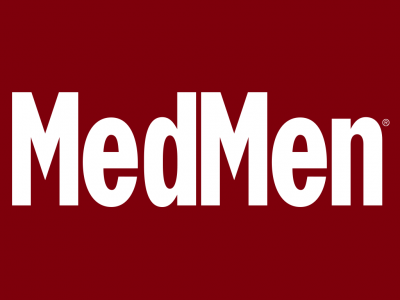 in Waxes, Topicals, Tinctures, Shatters, Sativa, Prerolls, Other, Oils, Kief, Indica, Hybrids, Gear, Flower, Edibles, Drinks, Concentrates, CBD
At the core of MedMen's retail philosophy is that cannabis is a normal product, and customers and patients should feel at ease browsing at a dispensary, just as much as they do when shopping for tea or wine at their favorite market.
8724 Bradley Ave
Sun Valley, California 91352
United States