Waxes Near Tucson, Arizona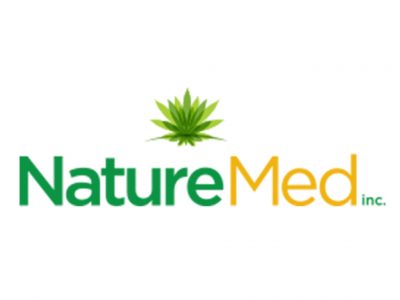 in Waxes, Topicals, Shatters, Sativa, Prerolls, Oils, Indica, Flower, Edibles, Drinks, Crumble, Concentrates, CBD
Nature Med's vision is to help our patients feel better, naturally. Our family owned and operated, not-for-profit dispensary believe in the medical benefits of this God-given plant and seek to provide the best quality cannabis to our patients.
5390 W Ina Rd
Tucson, Arizona 85743
United States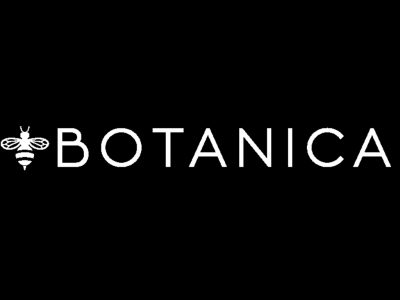 in Waxes, Topicals, Tinctures, Shatters, Sativa, Resin, Other, Oils, Kief, Indica, Hybrids, Gear, Flower, Edibles, Concentrates, CBD
Our devotion to quality is our non-compromising obligation and drives us to perfect the craft of cannabis retailing. We thrive through building a community that challenges us to continually raise the bar.
6205 N Travel Center Dr
Tucson, Arizona 85741
United States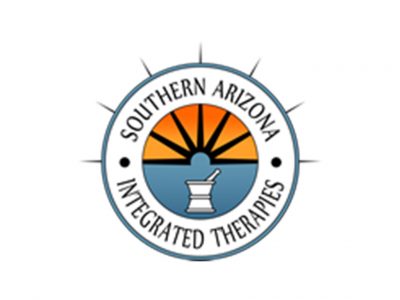 in Waxes, Prerolls, Oils, Flower, Edibles, Concentrates
We are dedicated to providing high quality, pesticide-free medical cannabis in a safe, discreet and cost-effective method to qualified patients.
112 S Kolb Rd
Tucson, Arizona 85710
United States