Waxes Near La Mesa, California, Vista, California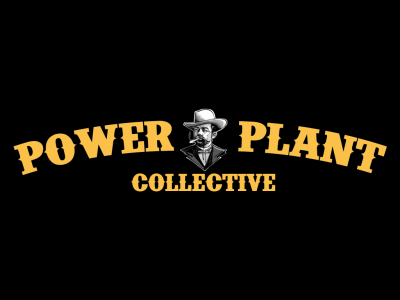 in Waxes, Topicals, Tinctures, Shatters, Sativa, Resin, Prerolls, Pet Products, Oils, Indica, Hybrids, Gear, Flower, Edibles, Drinks, Concentrates, CBD
We are a medical marijuana dispensary located in La Mesa, California.
7468 University Ave
La Mesa, California 91942
United States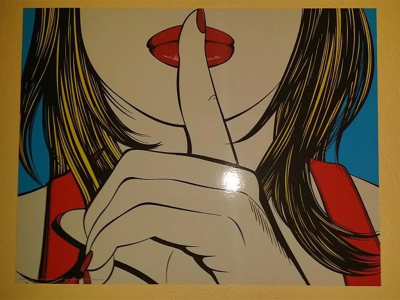 in Waxes, Topicals, Tinctures, Shatters, Seeds, Sativa, Rosin, Indica, Hybrids, Gear, Flower, Edibles, Concentrates, CBD
The Laughing Leaf collective's goal and mission is to provide safe, dependable and affordable medical marijuana access. We are your friendly neighborhood collective.
1020 E Vista Way
Vista, California 92084
United States