You searched for Listings in Wilmington and here's what we found...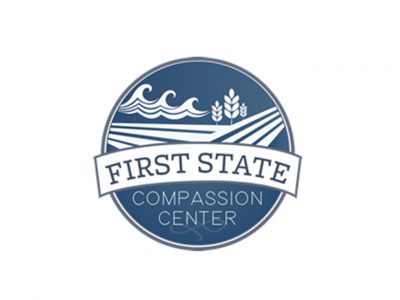 in Vape, Topicals, Shatters, Sativa, Prerolls, Other, Indica, Hybrids, Flower, Edibles, Concentrates
First State Compassion Center is committed to providing safe access to high quality, affordable medicine to licensed patients in Delaware in a dignified manner.
37 Germay Dr
Wilmington, Delaware 19804
United States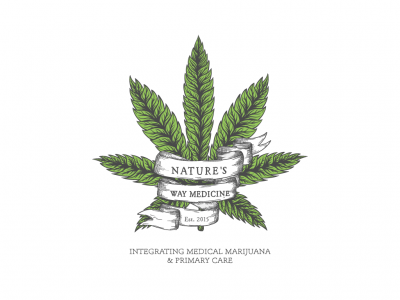 At Nature's Way, we provide patients with comprehensive assessments for medical marijuana treatment for ailments that traditional medical care has failed to improve.
1224 N King St
Wilmington, Delaware 19801
United States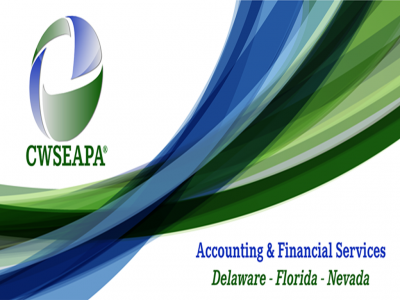 in Marijuana Financial Services
Cannabis Accounting Group is a CWSEAPA® Company, specializing in accounting & taxation for the Cannabis industry. CWSEAPA®, is a nationally recognized brand of Accounting and Financial Services. We perform a variety of accounting and tax services.
1521 Concord Pike
Ste 301
Wilmington, Delaware 19803
United States