You searched for marijuana-dispensaries in Gainesville and Winter Garden and here's what we found...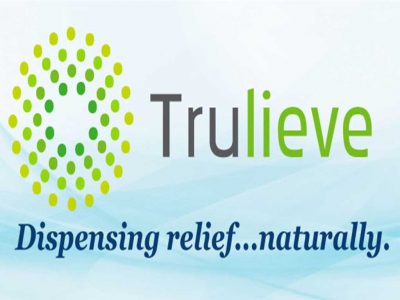 in Topicals, Tinctures, Concentrates, CBD
At Trulieve, we strive to bring you the relief you need in a product you can trust. Our plants are hand-grown in an environment specially designed to reduce unwanted chemicals and pests, keeping the process as natural as possible at every turn.
1527 Northwest 6th Street Gainesville, FL 32601
Gainesville, Florida 32601
United States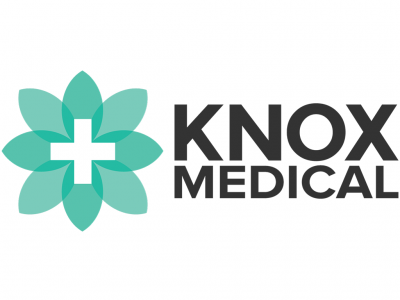 in Marijuana Cultivator, Extract Producer, CBD
Knox Medical is committed to ensuring suffering Floridians are able to access medical cannabis in a professional setting with the highest level of medical care. We offer a Patient Assistance Program.
940 Avalon Rd
Winter Garden, Florida 34787
United States