You searched for marijuana-dispensaries in Wood Village and Cave Junction and here's what we found...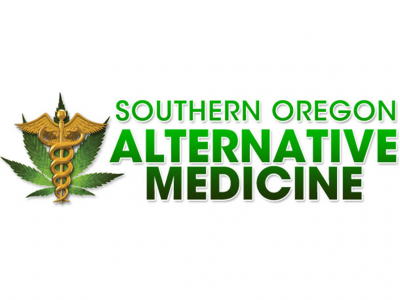 Southern Oregon Alternative Medicine was originally established in 2001, modeled after the first medical marijuana dispensary in San Fransisco. Our director Brent Kenyon, has been committed to patient care since 2009.
28267 Redwood Hwy
Cave Junction, Oregon 97523
United States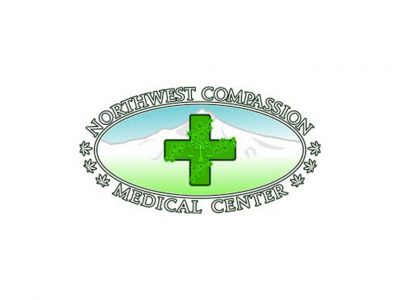 in Waxes, Tinctures, Seeds, Sativa, Prerolls, Other, Oils, Indica, Hybrids, Flower, Edibles, Drinks, Concentrates
Our dispensary's mission is to provide a safe clean and affordable environment for all of our patients to pick up their medicine.
1970 NE 238th Dr
Ste B
Wood Village, Oregon 97060
United States