You searched for marijuana-dispensaries in Wood Village and Drain and here's what we found...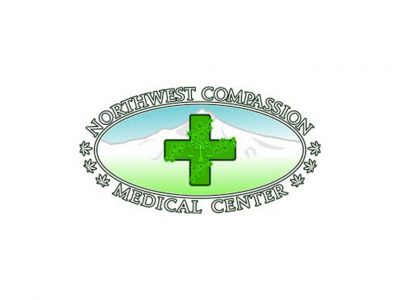 in Waxes, Tinctures, Seeds, Sativa, Prerolls, Other, Oils, Indica, Hybrids, Flower, Edibles, Drinks, Concentrates
Our dispensary's mission is to provide a safe clean and affordable environment for all of our patients to pick up their medicine.
1970 NE 238th Dr
Ste B
Wood Village, Oregon 97060
United States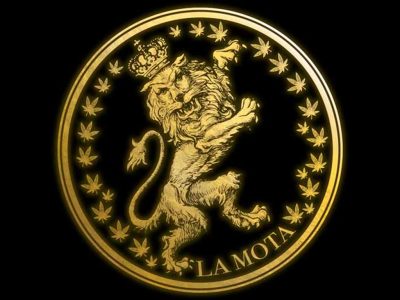 We strive to provide patients with the highest level of care in a welcoming and professional atmosphere. All of our products are tested for molds, mildews, and pesticides to ensure that we provide the highest quality medicine.
1201 W 11th
Drain, Oregon 97435
United States
Whistling Sister Green Goddess is a Medical Marijuana and a growing business located in Drain, OR.
559-B John Long Rd
Drain, Oregon
United States