You searched for Listings in Woodinville and here's what we found...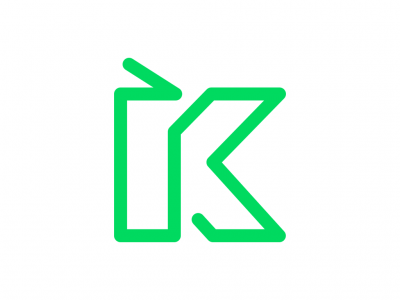 We're the nation's largest and most respected distributor of packaging, supplies, and accessories. We're dedicated to providing exceptional customer service, the highest quality products, innovative custom design solutions, and competitive prices.
19510 144th Ave NE
Ste A1
Woodinville, Washington 98072
United States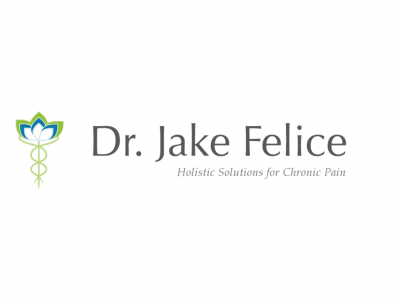 Dr. Jake Felice, N.D., L.M.P. is a charismatic public speaker and social media expert on the topic of medical cannabis.
14040 NE 18st St
Ste 1000
Woodinville, Washington 98072
United States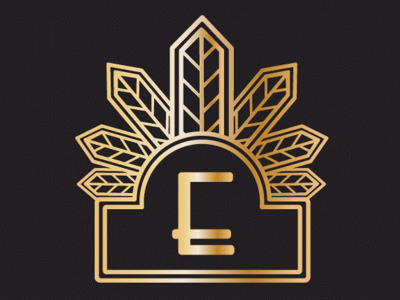 in Topicals, Sativa, Other, Oils, Indica, Hybrids, Flower, Edibles, Drinks, Concentrates
Euphorium is a Washington State Licensed (I-502) retail store that provides cannabis products and associated accessories to residents and visitors of Washington State who are 21 years of age or older.
21127 State Route 9 SE
Woodinville, Washington 98072
United States