You searched for Mesa and here's what we found...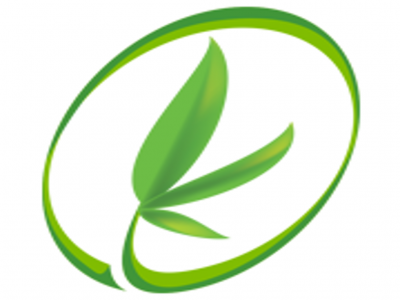 in Patient Care Representative
Giving Tree of Mesa is a premier medical marijuana company; our purpose is to provide our patients with the best cannabis and the most outstanding customer service in all of Arizona.
938 E Juanita Ave
Mesa, Arizona
United States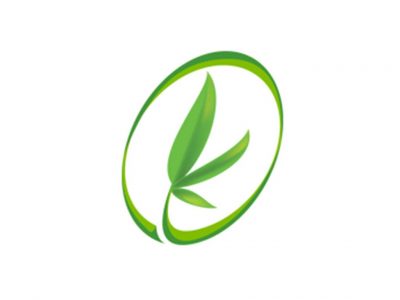 in Patient Care Representative
The Giving Tree Wellness Center is a leading Arizona Licensed Medical Marijuana Dispensary. At Giving Tree, we work with medical professionals collaboratively to help certified patients access high quality medical cannabis. The Giving Tree is...
938 East Juanita Ave
Mesa, Arizona
United States
Throughout our careers, the attorneys at The Hogle Firm have represented individuals charged with possession for sale, transportation, and cultivation of marijuana in the courts throughout Maricopa County, the State of Arizona, and in federal court.
1013 S Stapley Dr
Mesa, Arizona 85204
United States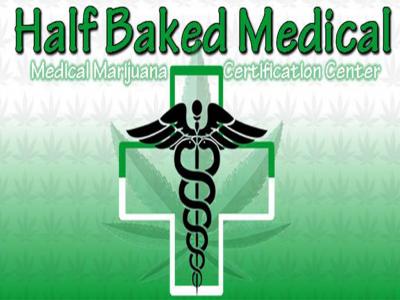 Half Baked Medical is a positive, discrete, and stress free environment where patients in need of a medical marijuana card can meet with one of our many friendly licensed medical physicians. Our number ONE priority is our patients.
2815 S Alma School Rd
Ste 124
Mesa, Arizona 85210
United States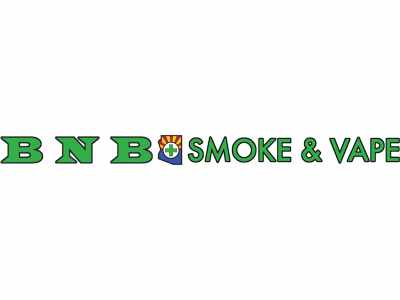 in Smoke Shops
We are focused and dedicated on providing the medical marijuana community with the best quality products at the most affordable prices. We are a Medical Smoke Shop, we do not offer any tobacco, also, every BNB employee is an MMJ card holders.
2722 S Alma School Rd
Ste 5
Mesa, Arizona 85210
United States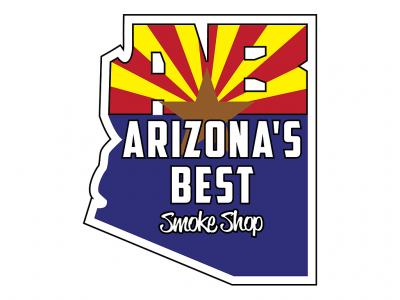 in Smoke Shops
We have been proudly family owned since 2004. We offer an always-growing array of smoking necessities and accessories, over 10,000 items with more arriving every week; our Team's extensive knowledge base will provide all the help you might need.
1955 W Main St
Ste 102
Mesa, Arizona 85201
United States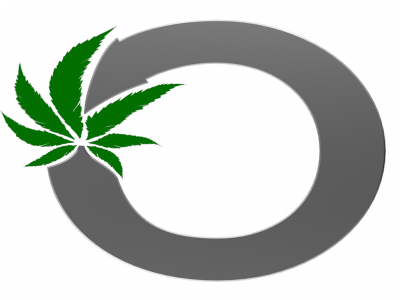 Formulated with a proprietary blend of all natural ingredients, UNDOO™ is an innovative, patent-pending formula designed to efficiently and quickly clear your head of the discomfort associated with THC overconsumption.
Mesa, Arizona
United States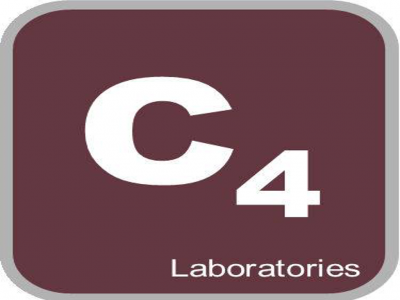 in Testing Labs
C4 Laboratories is a botanical testing facility specializing in cannabis medicine. We perform advanced analytical measurements to characterize potency and product safety of cannabis medicine for the patients of AZ.
1930 S Alma School Rd
Ste B202
Mesa, Arizona 85210
United States
1806 W Camelback Rd
Phoenix, Arizona 85015
United States