You searched for oakland and here's what we found...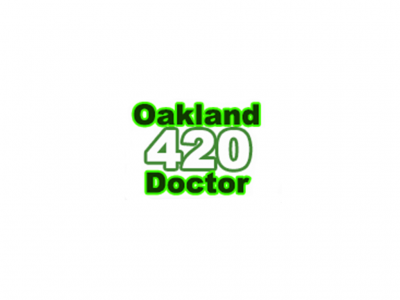 Oakland 420 doctor is the leader in providing quality, convenient, reliable, and trustworthy medical marijuana evaluations. We strive for excellence in every step of the process.
2700 International Blvd
Ste 28
Oakland, California 94601
United States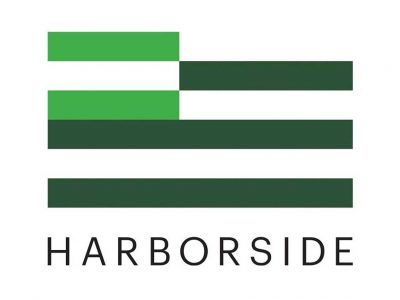 in Marijuana Delivery Services
We offer a complimentary delivery service (with minimum order) to the Greater Bay Area. Our menu of holistic, herbal medicine is available for online ordering and is 100% guaranteed.
1840 Embarcadero
Oakland, California 94606
United States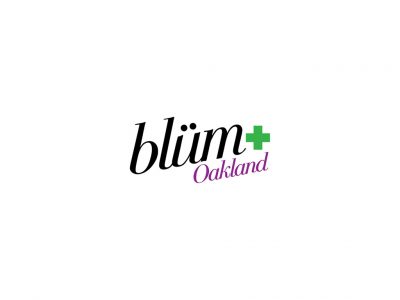 in Waxes, Topicals, Tinctures, Sativa, Prerolls, Other, Oils, Indica, Hybrids, Flower, Edibles, Drinks, Concentrates
Blüm™ is a retail medical cannabis facility focused on providing the highest quality medical cannabis to patients who are looking for alternative treatments for their chronic medical conditions.
578 W Grand Ave
Oakland, California 94612
United States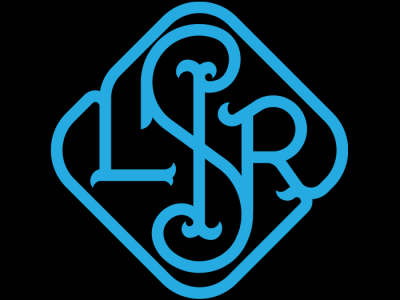 in Marijuana Delivery Services
Lakeside Remedy is a medical cannabis delivery service. We proudly service the Oakland, Berkeley, Alameda and surrounding East Bay areas. Our mission is to provide our members with premium cannabis medicine without ever having to leave their home.
California
United States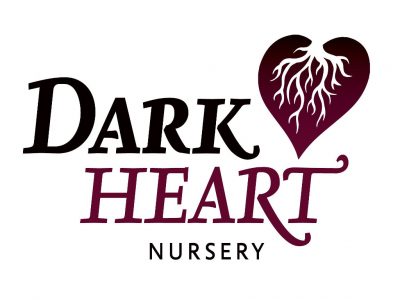 in Harvester
Nursery in Oakland seeing agricultural workers to assist with propagation of cannabis.
Oakland, California
United States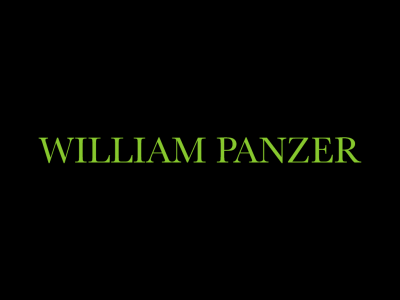 William Panzer has been practicing criminal defense law, specifically cannabis defense law, for over 25 years in the Oakland area. He has committed his life's work to legalizing marijuana for adults and co-authored Prop 215. He is also a musician.
370 Grand Ave
Ste 3
Oakland, California 94610
United States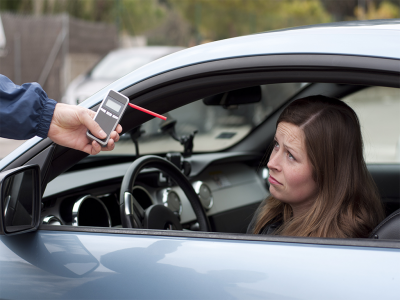 June 12, 2017
Marijuana Breathalyzer Technology: Where Do We Currently Stand We all have that one friend. Mayb... (more)