You searched for Tempe and here's what we found...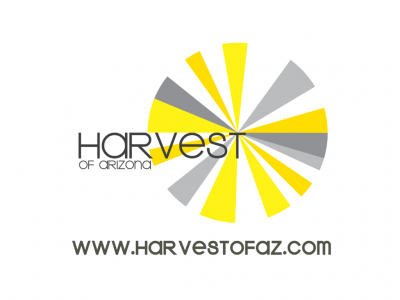 1821 W Baseline Rd
Tempe, Arizona
United States
Hana Meds has an entry-level opportunity to join our team as a FULL-TIME Cannabis Packager!
Tempe, Arizona
United States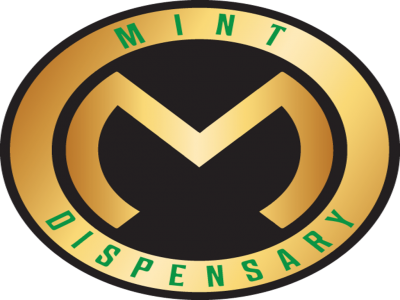 in Production, Packaging Technician
Brightroot is seeking to employ a Product Assembly and Packaging Technician at the Mint Dispensary Tempe location.
Tempe, Arizona
United States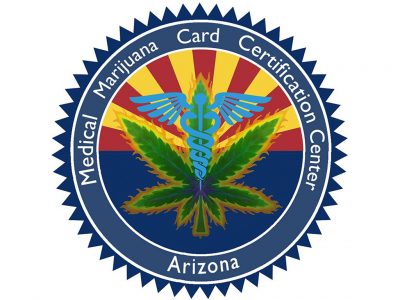 We are the only physician-owned medical marijuana card certification center in Arizona. We provide exceptional service, a fast, 30 minute process, and have never had a case where a patient has not received a card after our doctor qualified them.
444 E Southern Ave
Ste G
Tempe, Arizona 85282
United States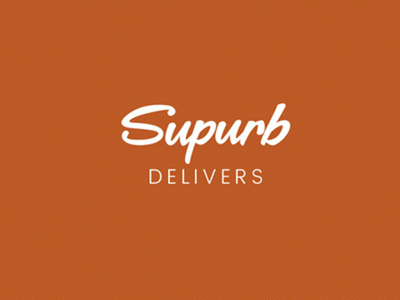 in Marijuana Delivery Services
Supurb is an on-demand medical marijuana delivery service that allows medical marijuana patients safe and convenient access to medicine from our carefully selected state licensed dispensary partners legally, effortlessly, and discreetly!
Tempe, Arizona
United States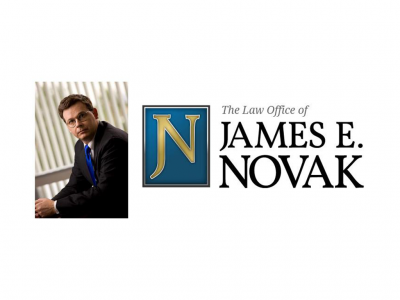 If you have been charged with a marijuana crime, contact an experienced defense lawyer at the Law Office of James E. Novak. We work to have your charges reduced or even dropped by crafting the best legal defense. Call us today for a consultation.
4500 S Lakeshore Dr
Ste 352
Tempe, Arizona 85282
United States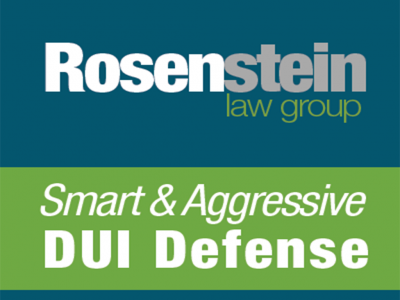 Attorney Craig Rosenstein is a member of the NORML Legal Committee, and he is committed to working with citizen activists to reform state and national marijuana laws. We are available 24/7. Don't accept a loss of your rights; call us today.
404 E Southern Ave
Tempe, Arizona 85282
United States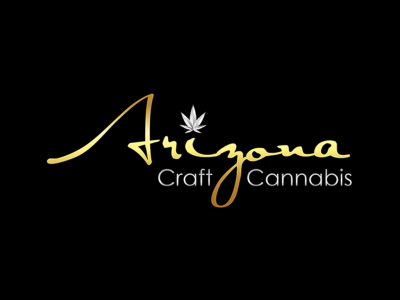 Our extremely sophisticated facility has been featured on HBO and is one of the most pristine indoor cultivation facilities in the entire country. Our skilled cultivators, harvest team, and packaging personnel are experts dedicated to their craft.
Tempe, Arizona
United States
We believe that the best treatment plan for chronic disease is medicine that does not produce harmful long-term side effects. Our mission is to help each patient achieve optimal health by working with your natural ability to heal with marijuana.
600 E Baseline Rd
Ste A2
Tempe, Arizona 85283
United States