You searched for Tucson and here's what we found...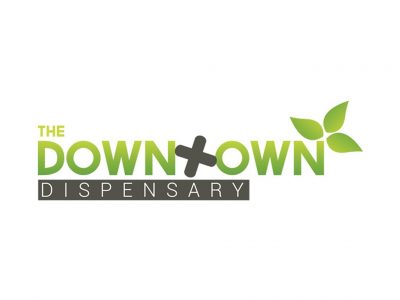 in Reception
The Downtown Dispensary's Receptionist position has the primary responsibility of providing secretarial, clerical, and administrative support in order to ensure that services are provided in an effective and efficient manner.
221 E 6th St
Ste 105
Tucson, Arizona
United States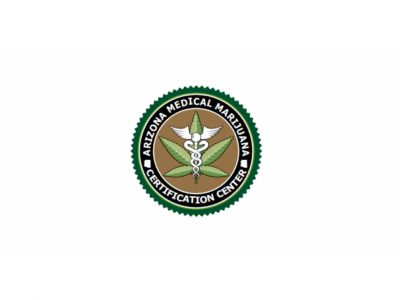 Our primary mission is to provide the certification necessary for qualified people to obtain medical marijuana under the State of Arizona medical marijuana laws. It is our philosophy to offer you a safe, confidential and compassionate experience.
4745 N 1st Ave
Tucson, Arizona 85718
United States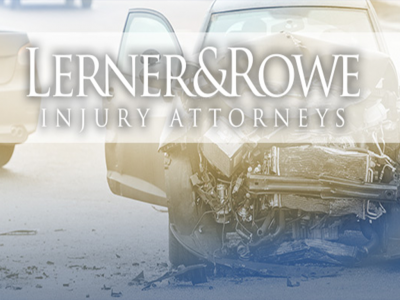 Our marijuana crime attorneys have been helping clients fight drug charges in Arizona for many years – we know how to get the best possible outcome. We are knowledgeable and know how to design a strong defense strategy on your behalf.
2200 E Speedway Blvd
Tucson, Arizona 85719
United States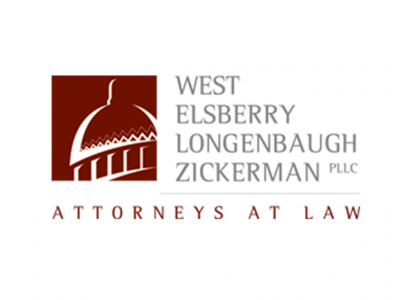 Our team of experienced marijuana attorneys are committed to fighting for our clients to keep them out of jail so they can get back to living their lives with big firm representation, small firm caring. We will fight to keep you out of jail.
310 S Williams Blvd
Ste 250
Tucson, Arizona 85711
United States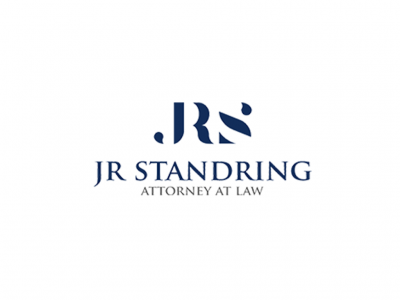 For more than 15 years, I have assisted clients successfully defend against marijuana charges during some of the most difficult times of their lives. I know the steps to guide you through the very specialized legal system and know all the practices.
177 N Church Ave
Ste 200
Tucson, Arizona 85701
United States
At the law firm of Jeffrey D. Bartolino, in Tucson, Mr. Bartolino defends individuals facing marijuana possession and related marijuana charges throughout Arizona. We view you as an individual, not a legal problem, so, please, call us today.
127 N Stone Ave
Tucson, Arizona 85701
United States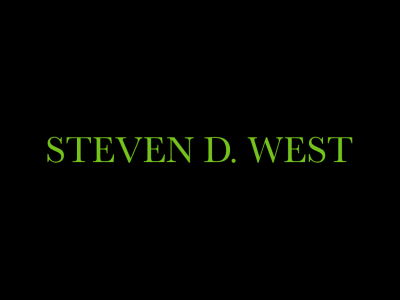 If you are facing state or federal marijuana charges, Steven D. West can help. As part of my broad criminal defense practice, I am committed to providing you with the tough representation necessary to defend against zealous prosecution.
945 N Stone Ave
Tucson, Arizona 85705
United States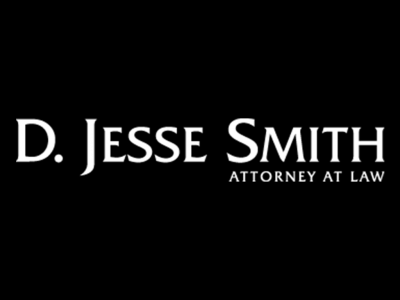 D. Jesse Smith is a marijuana attorney representing clients charged in Arizona state and federal courts. Jesse Smith has practiced criminal law for 35+ years, and has the legal skill and experience to effectively handle all cases. Se habla español.
100 N Stone Ave
Ste 801
Tucson, Arizona 85701
United States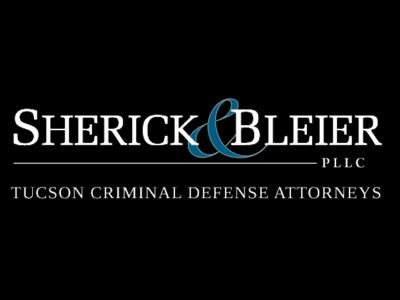 We are committed to protecting our clients' civil right to use medical marijuana within the confines of the law. With more than 40 years of combined experience, our accomplished lawyers provide trustworthy advice and skilled representation.
2 E Congress St.
Tucson, Arizona 85701
United States